Catchit Logit Electronic Reporting
Click on the buttons below to see instructional videos for the CatchIt LogIt app. 
How to add CatchIt LogIt to your phone
Introducing the First Electronic Reporting Suite in the Western Pacific
Fishermen have a role to play in fishery management because without fishermen, there would be no fisheries to manage.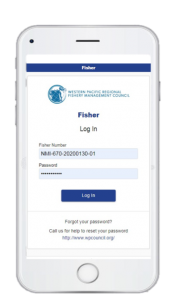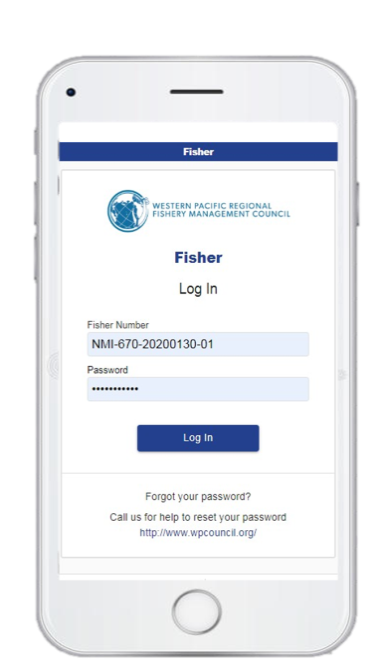 CALLING ALL FISHERMEN AND FISH VENDORS! The Western Pacific Regional Fishery Management Council, the local fishery management agencies and the NOAA Pacific Islands Fisheries Science Center launched the Catchit Logit electronic reporting application suite in summer 2020. The Catchit Logit app suite is an integrated system comprised of Fisher, Vendor and Admin apps.
The Fisher app allows fishermen to log their trips, catch, effort, bycatch and sales and share it in near real-time with fishery managers.
The Vendor app allows fish retailers to log fish purchased from fishermen and automatically summarize the cost of doing business.
The Admin app is for the fishery managers to manage the Fisher and Vendor app accounts and summarize the data collected for analysis and feedback to the fishing and vendor community.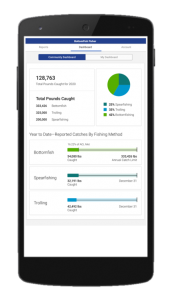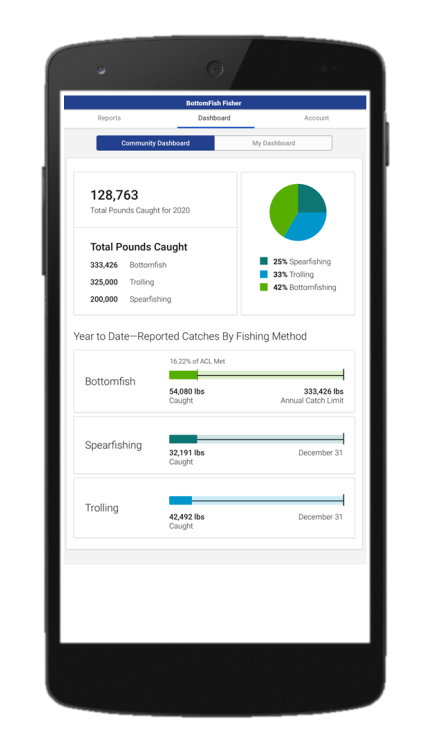 The power of your data is at your fingertips. Your data is kept confidential and is summarized automatically into an easy to understand personal dashboard. Find out how your fishing and sales activities contribute to the overall fishery and market performance through community dashboards available at www.logitreportit.org.
The Catchit Logit app suite is only available through the Council. It is not in any app store. Registration for this personalized system is free through your local fishery management agency. Did we mention that this could vastly improve the data for the small-boat fishery because the accuracy of the data is dependent on how accurately you report? With more accurate data, the fishery is better represented and fishery managers can help you to fish forever!
Catchit Logit Family is Growing
Despite the challenges of launching the app in a pandemic setting, the Catchit Logit family is growing. So far we have 45, 52 and 38 fishermen registered and trained in American Samoa, Guam and CNMI, respectively. Participating fishermen are recognized for their support in submitting accurate data through partnerships with the Pacific Islands Fisheries Group. Check us out on the Catchit Logit Facebook Page (https://www.facebook.com/groups/2848748865447633).
Fish retailers in CNMI have embraced the electronic reporting application. At least three fish vendors regularly submit their fish purchase per week (20+ reports per week).
We are excited to be working with fishermen and fish retailers. The power for change is in your hands.
Remember – if you Catch it, Log it!