Community Development Projects
Since its inception in 1976 the Western Pacific Regional Fishery Management Council has been guided by the social, cultural and economic realities of the our island communities. In our region, since time immemorial, the ocean has been the primary source of protein. Conservation was the system for food security and survival. The advent of Western practices, colonial control and the consequent changes eroded cultural and customary practices developed over millennia. Changes to the Magnuson-Stevens Fishery Conservation and Management Act in 1996 recognized special rights of entry for the native people of American Samoa, Guam, Hawaii and Northern Mariana Islands. The 1996 amendments allow a stronger voice for local governments to control their fishing waters and authorized two additional community-based programs for the Council's implementation, the Western Pacific Community Development Program and the Western Pacific Community Demonstration Project Program.
The program goals are:
To Promote the involvement of western Pacific communities in western pacific fisheries by demonstrating the application and/or adaptation of methods and concepts derived from traditional indigenous practices.
To promote the development of social, cultural and commercial initiatives that enhance opportunities for western pacific communities to participate in fisheries, fishery management or conversation.
To benefit the indigenous community who have not had capability for substantial participation in the fisheries or marine resource management in their native lands.
Click here for detailed instructions on developing a community development plan proposal.
Below are ongoing Community Development Projects
Hawaii Speakers Brochure
MET Workshop Report
2010 Western Pacific Demonstration Projects FFO
Availability of 2010 Grant Funds and Request for Comments about the Coral Reef Conservation Program Guidelines
Community Grants Summary
Hawaiian Lunar Calendar Display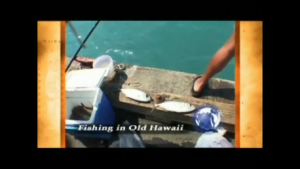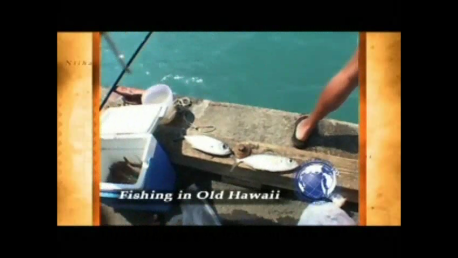 "Fishing in Old Hawaii" Series